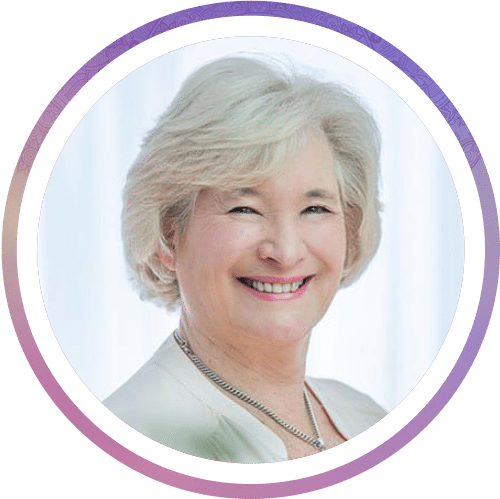 Writer and spiritual teacher Diana Cooper found her true purpose during a life crisis when she was pulled out of her body by a golden angel and allowed to see many things. Only a few years later did she actually start working with the angels and telling about her experience with them. She writes down the knowledge that they share with her – also about other special beings – in books. In addition, she publishes decks of cards.
For more information, visit www.dianacooper.com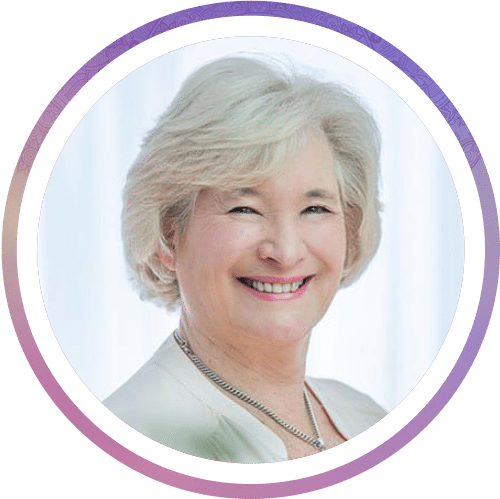 Watch in Original Language
Watch in [Insert Language]
The Golden Age
Spiritual teacher Diana Cooper has recognized that our world is in a period of upheaval that will be completed in 2032. Until then, she says we should step out of our three-dimensional world and find our way into the fifth dimension. For humanity to achieve this, healers, spirituals, and other light bearers in their incarnations must pave the way. Things like volcanic eruptions and the pandemic are contributing to the world as we know it collapsing and a new age beginning. Diane talks about this in her contribution to the flow! Summit.
In this video you will learn…
how the world will change in the coming years
which characteristics of the three-dimensional world must disappear
what you can do to contribute to change with small, everyday actions
how you change when you use the five dimensions
Exercise: Meditation
Check out all the teachings of the day:
Simply click on the picture or name of the speaker to watch their flow teaching