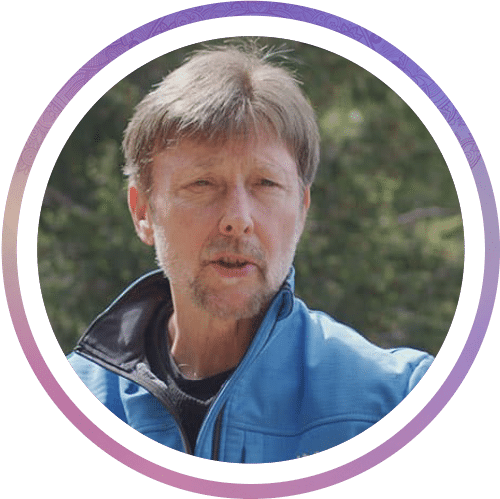 Howard Martin is an author, speaker, and the CEO of HeartMath. Since founding the company in 1991, he has traveled the world to spread the word about HeartMath's work and teach the method. He is convinced that our heart is the key to fulfilment. Through its intelligence, we can change our perception and control the flow of our feelings. Howard Martin makes regular appearances on television and radio, but also shares his insights through webinars and at conferences.
For more information, visit www.heartmath.com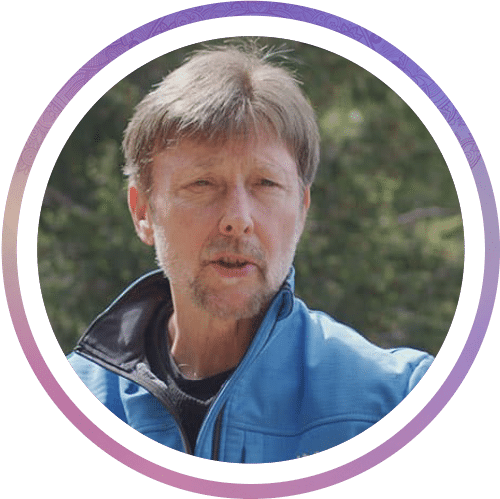 Watch in Original Language
Watch in [Insert Language]
How Your Heart Can Guide You Through Challenging Times
We live in times of rapid and fundamental changes on earth. This not only presents us with challenges, but also opens up numerous new opportunities for us. Howard Martin, one of the co-founders of HeartMath, talks about these possibilities and new scientific discoveries. The role of the heart is still often underestimated in everyday life, but it is a powerful tool and not just on a physical level. In this flow! Summit video, find out about the magnetic field of the heart and the power of intuition.
In this video you will learn…
why our heart is more than just a pump

how the nervous system of the heart differs from that of the brain

what happens when the heart and brain work together optimally and achieve coherence

how practical intuition can guide you

Exercise: meditation
Check out all the teachings of the day:
Simply click on the picture or name of the speaker to watch their flow teaching